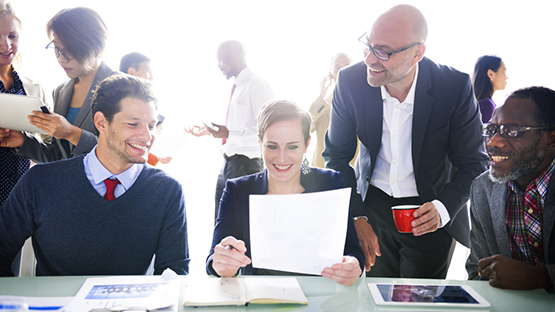 The Business Administration Associate in Arts pathway includes courses in accounting, business law and finance, as well as more generalized courses in mathematics. Students who wish to enter this field and work as managers may choose to also pursue a Bachelor of Applied Science degree in Supervision & Management or Supply Chain Management at the MDC School of Business. Students may also transfer to senior colleges or universities that offer baccalaureate degrees in management. Graduates of this program may find employment in areas such as Advertising, Business Services, Management, Marketing, Public Relations, Sales and Supervision.
Program Details
This is a pathway program. The AA degree pathway is designed to prepare students to transfer to four-year institutions by providing them with the necessary general education credits and elective courses. Earning an Associate of Arts (AA) degree at MDC guarantees admission into one of the state's public universities where students can complete a bachelor's degree. An advisor will work with you to determine which elective courses will lay the best foundation for your selected major and continued studies.
Career Prospects
Students may earn their associate degree in four semesters in an accelerated program.
Banking
Finance
Marketing
Information Systems
Program Location