Join us in celebration of Women's History Month at our Women's Business Expo!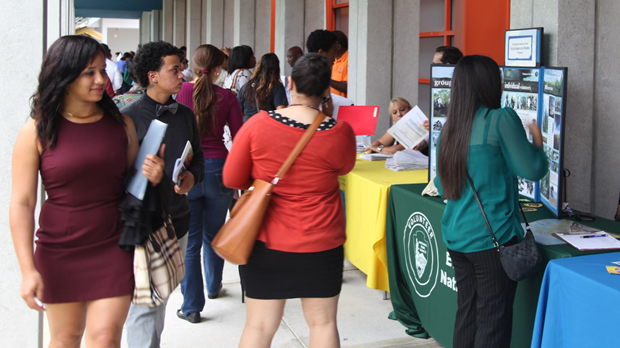 Explore career options, entrepreneurial opportunities and community resources with an
array of multicultural exhibitors from our community, showcasing everything from jewelry,
cosmetics, fashion, health and fitness, business and social services, among others.
Food and entertainment for all ages will also be part of the celebration!
This event will be held on:
Wednesday, March 26, 2014
11 a.m. - 2 p.m.
This is a free event.