Building 6 Construction Update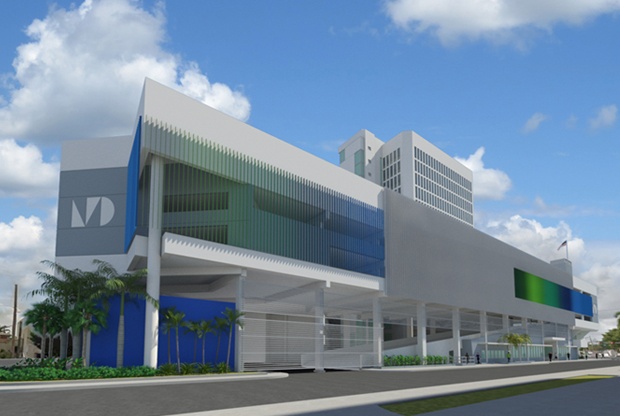 Thank you so much for your patience during our campus renovations this past year. We are very excited to announce that our construction project is nearing completion, and we will be opening our new spaces in January, 2017.
What's New?
The Learning Commons, a new space that combines the Library, Computer Courtyard, and Tutoring Services in one location. This space is equipped with:

Group study rooms with state-of-the-art interactive technology iPad, laptop, Surface Pro, Samsung Galaxy and Nooks for you to check out
Over 100 new computers for student use
Brand new Speech Lab where students can record themselves and stream presentations

New Student Life Center featuring:

SGA and club meeting rooms
A recreational area including pool, ping pong and foosball tables
A video gaming area

27 new state-of-the-art classrooms
An outdoor classroom for learning al fresco
2 student study rooms on the 7th and 9th floors with lounge seating and group study tables
New Honors College offices, student lounge, and study area
New home for the School of Education with specialized classrooms and centralized offices
New home for the School of Business and EnTec
New, much larger, campus Bookstore
New and improved dining options and coffeeshop
Outdoor seating areas where you can congregate with your peers
Penthouse-level conference center with room to host up to 500 guests
A new elevator bank to improve access to upper floors
100 additional parking spots for student use
See You This Spring!
We hope you will love your new and improved campus and we can't wait to see you taking advantage of the new spaces this Spring!