---
Features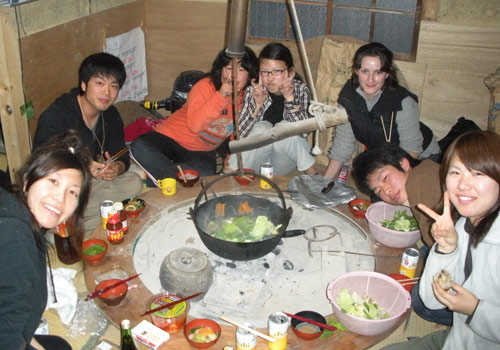 International explorations
Eight Miami Dade College students were recently awarded more than $55,000 in scholarship money to study abroad in Europe, Asia, Africa and South America.
The awards were among the largest number offered to an institution during a single award cycle. These young adults were granted an overall $30,500 from the Benjamin A. Gilman International Scholarship Program and $25,000 in Institute for Study Abroad (IFSA) Foundation grants.
"We are very pleased that so many MDC students were selected for the Gilman grants this year, enabling them to realize their dreams of studying in another country," said Dr. Phil Parkerson, director of international education.
Studying abroad has academic and professional benefits, as well as helps students to grow as individuals, Parkerson said.
Gilman scholarships provide financial awards to U.S. undergraduates who are receiving federal Pell Grant funding to assist them in their studies abroad. This program is sponsored by the U.S. Department of State's Bureau of Education and Cultural Affairs.
The IFSA Foundation serves a similar mission, but is privately run. IFSA focuses on providing financial support to those who are members of an underrepresented group, those interested in innovative programming and students traveling to underdeveloped areas.
The eight scholars, who hail from Wolfson, Kendall and North campuses, will be spread out across four continents this semester.
Four students are attending Nanjing University in China, while their classmates are spending their residencies at Al Akhawayn University in Morocco, Institut Français des Alpes in France, and Universidad Veritas and Conversa, both in Costa Rica.
"All MDC students should be encouraged by their success," Parkerson said.
— Elizabeth Tracy
More Features Articles