---
Alumni News

NWSA alumnus Tarell Alvin McCraney is one of the most promising and most celebrated new voices in American theater. He credits the institution with helping him identify his talent.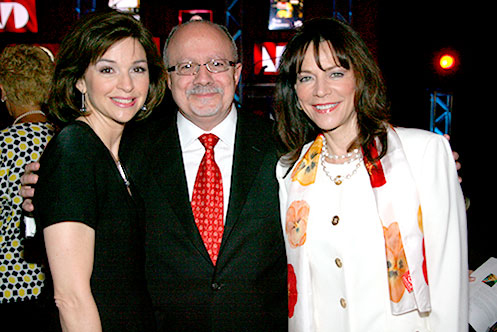 The 2009 class of MDC's Alumni Hall of Fame includes top professionals in a variety of fields.

Dr. Penny S. Shaffer was appointed chair of the board of directors of the MDC Foundation. Miguel G. Farra will serve as vice chair.