---
Academics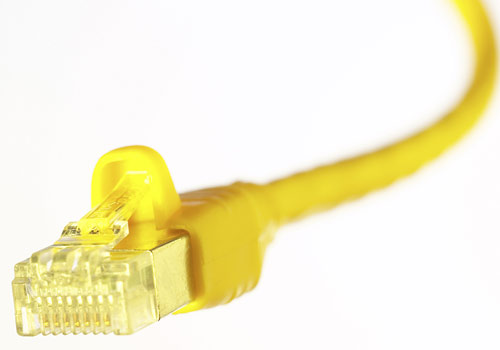 Students granted free access to electronic health records
Students at MDC's Medical Center Campus have been granted free access to the Medios electronic health records (EHR) system. The system, which will provide new opportunities for students, comes from a partnership between Miami-based IOS Health Systems and MDC.
With electronic health records skills now essential in all health care fields, IOS Health Systems' easy-to-use solution is ideal, according to Andrew Carricarte, president of IOS.
"Medios offers a revolutionary approach that breaks away from the outdated, complicated and traditional EHR model," Carricarte said. The health records system is also fully integrated for the Web.
Dr. Mark Nestor, Medical Center Campus chief information officer, said the partnership with IOS will benefit nursing and health sciences students and working professionals.
"We plan to be South Florida's top producer of qualified EHR-trained health professionals, and we're thrilled to be partnering with a Miami-based EHR company to achieve this goal," Nestor said.
The Institute for Health Informatics is planning an EHR Specialist certificate program for health care professionals and plans to hold its second annual EHR Symposium/Job Fair in November.
— JD
More Academics Articles