---
Features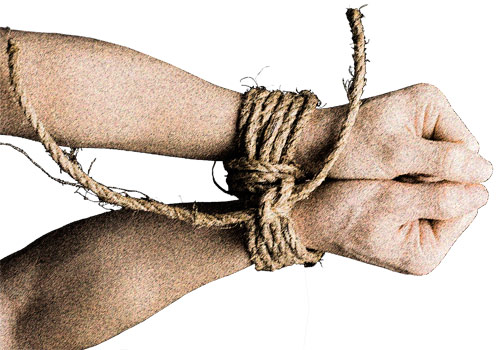 Breaking tyranny's bond
This year Miami Dade College's Art Gallery System (AGS) has joined forces with Amnesty International for a series of informative discussions about the history of torture and its powerful impact on modern culture.
"Still I Rise: A Survivor's Story," one of the recent AGS programs held at MDC's Freedom Tower, featured Cuban torture survivor Amado Rodríguez, who was just 13 when he joined the 26th of July Movement against the Batista regime. Rodríguez was sent into exile to save his life.
At the height of the revolution, he returned to the island and became an activist against the tyranny of Fidel Castro. Rodríguez was detained and spent 23 years in jail as a political prisoner. He was 18 years old when he was first arrested in 1961.
His release was the result of petitions to the Cuban government by Amnesty International, Human Rights Watch, the Red Cross International, the UN Commissioner for Human Rights and a U.S. senator.
Once in the United States in the 1990s, Rodríguez collaborated with Amnesty International and worked for an organization called Human Rights in Cuba.
Today, Rodríguez is the coordinator of human and labor rights for Solidarity with Cuban Workers. The group is affiliated with international labor movements in Latin America and Europe.
"Still I Rise" is part of a series of discussions coinciding with the recent "Instruments of Torture Through the Ages" exhibition at the Freedom Tower. On loan from the Museo Toscana in Italy, the exhibition featured nearly 100 instruments designed for torture and executions.
This exhibition and other related MDC events seek to draw attention to contemporary human-rights issues around the world.
— WV
More Features Articles