---
Cultural Spotlight
New Director Takes Helm of Film Festival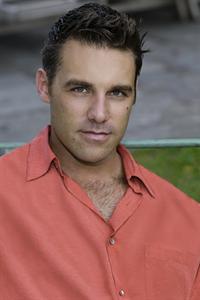 Jaie Laplante
MDC's Miami International Film Festival (MIFF) is moving forward with big plans for its upcoming season under the leadership of Jaie Laplante, its new director. Formerly director of the South Beach Wine & Food Festival and, previous to that, co-director and manager of the Miami Gay & Lesbian Film Festival, Laplante will be at the helm for MIFF's 28th edition.
Joining Laplante in the planning process for the Miami International Film Festival will be guest curator and former festival director Nicole Guillemet.
Laplante holds a Bachelor of Fine Arts degree from York University with a specialization in film production. His film background includes acting, screenwriting and script supervision. He also has served as programming director for the Miami Short Film Festival.
"I've put together a great group of programmers for the 2011 edition of MIFF," Laplante said.
"I also recently attended the Toronto Film Festival and saw a number of great films and made many good connections to ensure the Miami International Film Festival at Miami Dade College will have a stellar line-up next March," he added.
The 28th edition of the festival will run March 4-13, 2011.
— HP
More Cultural Spotlight Articles