---
Cultural Spotlight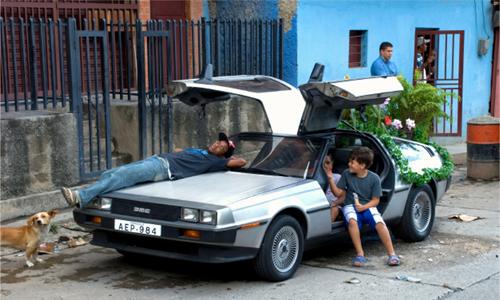 Take Part in smART Way to Help Students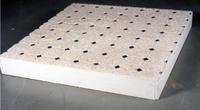 "Domestic Series," by Tania Candiani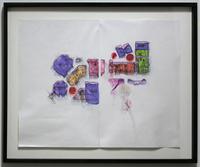 "Shopping Mall," by Guillermo Kuitca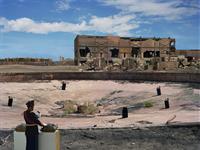 "History Shall Absolve Me," by Luis Gispert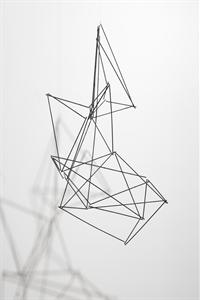 "Untitled," by León Ferrari
Exhibition and Sale Will Build Scholarship Fund While Celebrating Contemporary Art
Presenting a major exhibition of contemporary art, Miami Dade College will feature a vast roster of more than 80 emerging and renowned artists from Latin America. Paintings, sculptures, installations, video and photography will be among scores of works from dozens of galleries and artist studios from throughout the Americas.
The smART exhibition will open at Miami Dade College's historic Freedom Tower on Nov. 30. The mission of the smART sale is to raise money for the American Dream Scholarship Fund at MDC.
"The smART project presents – through an internationally recognized exhibition – the highest quality, most challenging contemporary art and design by artists from the Americas," said Sonia Becce, the Argentine contemporary art curator helping organize smART. "In addition, the exhibition and accompanying events aim to serve as a catalyst and advocate for new ideas, discourses and trends in contemporary art while also undertaking a very important philanthropic mission."
Among the many world-renowned artists whose works will be featured are Argentine artist Guillermo Kuitca, Argentine conceptual artist León Ferrari, Mexican artist Tania Candiani, American sculptor and photographer Luis Gispert, Colombian conceptual artist Danilo Dueñas and Venezuelan artist José Antonio Hernández-Diez, who works in several media, including sculpture, photography and installation art.
For the first time in the context of Art Basel Miami, an exhibition of this scale will demonstrate the diversity of artistic production and expression by artists from Latin America. The smART exhibition will offer a fluid conceptual framework to counteract the often monolithic view of art from Latin America, while giving art lovers and philanthropists an opportunity to support the arts and MDC students by buying smART works. Chairing the smART host committee is well-known art collector and philanthropist Solita Mishaan.
Along with the exhibition and sale, the smART project will include educational programs, daily guided tours, panels and special events organized by MDC's Art Gallery System. The art sale will be held Nov. 30 through Dec. 15, at MDC's Freedom Tower in Downtown Miami, from noon to 6 p.m., Tuesday through Saturday.
For more information about smART and other 50th anniversary festivities at Miami Dade College, please visit www.mdc.edu/50th or e-mail galleries@mdc.edu.
— BB
More Cultural Spotlight Articles