---
Academics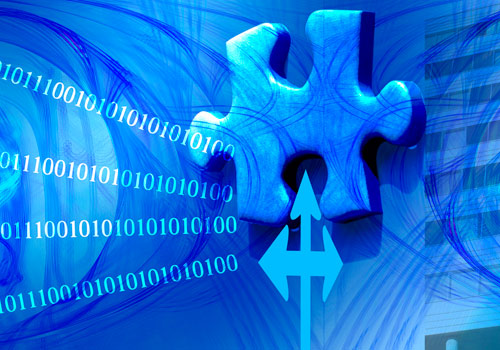 MDC and Digiport create co-op
Miami Dade College is at the vanguard of technology. The College's latest initiative involves the School of Computer and Engineering Technologies and Digiport, a Miami-based developer of telecommunications products and services. The company is a managed service provider that develops efficient and environmentally sustainable IT infrastructure services for commercial office properties. The two joined forces in September 2009 and developed a technology co-op program that enables College students to earn credit hours in information technology.
"Students have the opportunity to learn through field work, independent study and hands-on experience at Digiport's headquarters in Miami," said María Poviones-Bishop, director of industry relations at MDC's School of Computer and Engineering Technologies. "In today's market environment, the co-op provides an excellent venue for our students to acquire real world experience with state-of-the-art technology under the supervision of MDC faculty and Digiport's technical management. Participation in the co-op also enables students to augment their employment credentials and resume."
The co-op supports the community's workforce development efforts and helps to satisfy the increasing demand for locally trained professionals. The program is offered through the Associate in Science in Networking Services Technology and the Cisco Network Associate College Credit Certificate. Industry jobs that students can move into include network technician, network designer, network engineer and network operations center engineer.  
"Supporting our community is a significant component of our business model," said Rob Thorell, chief technology officer with Digiport. "The co-op program with Miami Dade College continues our company's investment into innovation and continuing education for our employee base."
Odvar Lund, one of the first MDC students to complete the co-op, reflected on the long-term value of the program, saying, "I am sure that the knowledge gained from this internship will be vital in many endeavors as I progress through my career in networking."
— BB
More Academics Articles