---
Making Their Mark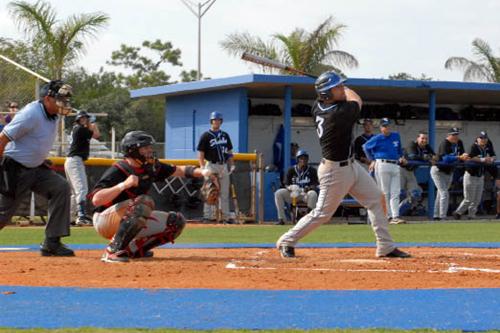 MDC's Great Baseball Tradition Grows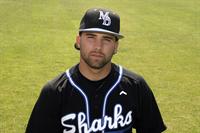 Adrián Morales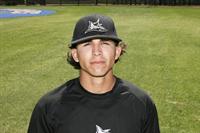 Chris Morales
MDC Alum Excels, Passes Bat to Brother
Miami Dade College's reputation for producing outstanding baseball talent keeps getting better.
The names of famous MDC alumni range from retired MLB stars such as Steve Carlton, Alex Fernández and Mike Piazza to active standouts Andrés Torres, Raúl Ibáñez and Plácido Polanco.
One of the latest – albeit lesser known – success stories is Adrián
Morales, who started at third base last season for the University of South Carolina, helping the Gamecocks win the College World Series for the first time in school history.
Legacy Continues at MDC
Morales, now a senior, is still a South Carolina starter, and his younger brother, Chris, starts in left field for MDC (23-8), ranked No. 1 in the nation. Both were recruited by Coach Steve Hertz, who is now retired. Chris currently plays for Coach Danny Price.
"I never even dreamed about going to Omaha and winning the College World Series," said Adrián, who originally just focused on the Southeastern Conference (SEC). "My mind-set was just trying to compete in the SEC. I knew we had a good team and could go deep in the playoffs, but I never anticipated what happened."
When South Carolina made it to the College World Series, Chris went to Omaha, Neb., in a show of support.
Center Stage
"It was amazing to see him play on the biggest stage in college baseball," said proud brother Chris. "Every time he came up to bat, I had the video camera rolling. It was a great feeling for my whole family."
And that joy of victory extended far beyond Adrián's relatives to all of his extended family at Miami Dade College.
"After it was all done, we went to his room, and my brother had 55 text messages congratulating him."
— WV
More Making Their Mark Articles