---
Making Their Mark
New Members Join MDC Board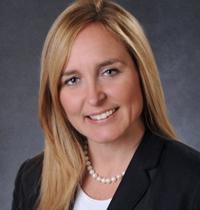 Marili L. Cancio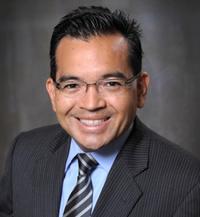 Jose K. Fuentes
Throughout its five-decade history, Miami Dade College has relied upon the strong leadership and dedicated service of its board of trustees to enable the College to open the doors of opportunity to everyone through higher education.
Now, stepping in to help with this noble mission, are Marili L. Cancio and Jose K. Fuentes.
"I am very pleased to introduce these two new members of the Miami Dade College District Board of Trustees, recently appointed by Governor Rick Scott," said MDC President Dr. Eduardo J. Padrón. "Their talents and background will be an asset to the College in its quest to continue making advances in higher education."
Cancio practices law and is managing partner at Cancio Johnson and Echarte. She specializes in corporate, real estate and international law and serves as General Counsel to leading Hispanic-owned construction companies. Her many years of experience in these areas will serve as a new and valuable resource to the College.
Fuentes serves as the principal for The Fuentes & Rodríguez Consulting Group, a governmental affairs firm that specializes in environmental and water resources throughout the state of Florida. The firm represents both private and public clients on these issues. Fuentes also spent 17 years in public sector in several positions, including director of the Office of Hispanic Affairs for the Speaker of the Florida House of Representatives and Special Assistant to Senator Connie Mack.
In welcoming new members to its board, Miami Dade College also bids farewell to two of its most valued members. With the expiration of their terms, Peter Roulhac and Mikki Canton leave MDC's Board after having made tremendous contributions to the College. They will be missed but will always be part of Miami Dade College's large family and great heritage.
— Staff Report
More Making Their Mark Articles