---
Academics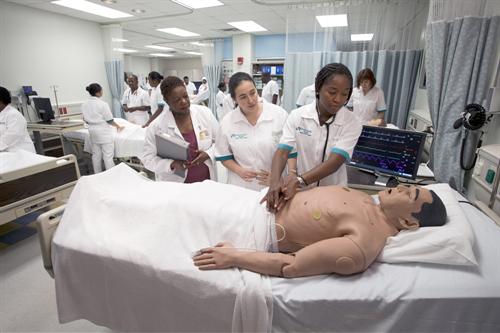 Nursing Programs Gets Maximum Accreditation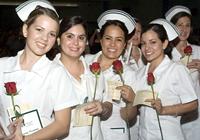 The RN-BSN program has 335 enrolled students.
In recognition of its exceptional work, Miami Dade College's School of Nursing recently received the initial maximum five-year accreditation for its Registered Nurse – Bachelor of Science in Nursing (RN-BSN) program from the National League for Nursing Accreditation Commission (NLNAC).
"The accreditation is very important not only for our students who want to go on to graduate education but also to meet the community's need for bachelor-prepared nurses," said Dr. Amy C. Pettigrew, dean of MDC's School of Nursing.
The RN-BSN program admitted its first students in 2008 and now has 335 enrolled, Pettigrew said. The school's associate degree program has had continual accreditation.
The nursing commission is responsible for the specialized accreditation of post-secondary and higher-degree nursing education programs.
— Staff Report
More Academics Articles