---
Features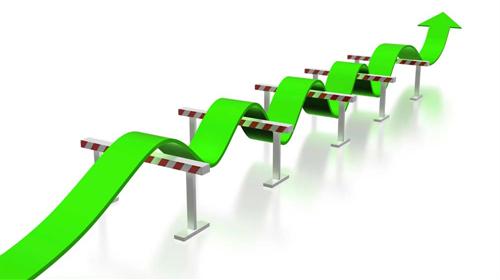 Pathways to Lifelong Success
Miami Dade College is opening doors for low-income students and giving them a foothold on lifelong success through powerful partnerships with several national organizations.
Building upon the knowledge that one organization can better affect change when working with others, the Pathways Fund is a collaborative effort among six service organizations all designed to improve the odds for low-income youth in America. Together, these nonprofits – iMentor, Single Stop, National College Advising Corps, College Summit, Year Up and YouthBuild USA – provide a wide variety of support services outside the academic realm with the goal of eliminating some of the hurdles low-income students face that all too often prevent them from graduating and, thus, reaching their full potential.
Removing Obstacles
"It's like life support," said Lenore Rodicio, executive director of MDC3 Student Success and Completion Initiatives. "One of the problems students have is that life gets in the way; they have families, jobs and other obstacles to getting their degrees. These partnerships help students focus on their academic endeavors."
Services that students will be able to access thanks to this collaboration include financial advice, housing assistance, tax preparation, childcare, benefits screening, college application assistance and much more.
Building Productive Lives
"These challenges are just the trappings of being low-income in America these days," said Ted Levitt, MDC director of Internal Communications. "The initiatives of the Pathways Fund are there in order for these students to be successful and move into the workforce, get a nice job and support a family."
Combined with MDC's Completion by Design project, funded by a major grant from the Bill & Melinda Gates Foundation with the aim of eradicating obstacles to college completion among underprivileged students, this partnership will allow MDC to even more effectively accomplish its mission of changing lives through opportunity of higher education.
— MR
More Features Articles