---
Alumni News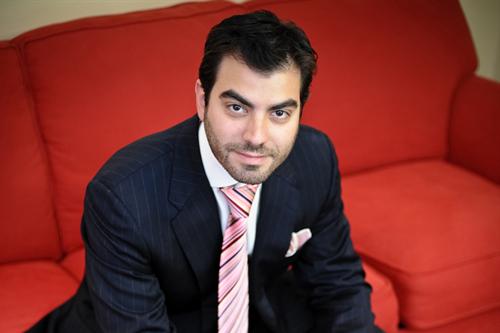 Alumnus Chosen for Key U.S. Administration Post
MDC alumnus Freddy Balsera was tapped by President Barack Obama to serve on the U.S. Advisory Commission on Public Diplomacy. His nomination is one of just two recently made to important administration positions.
Strong MDC Leaders
"I am proud to nominate such impressive individuals to these important roles, and I am grateful they have agreed to lend their considerable talents to this administration," Obama said in a White House press release. "I look forward to working with them in the months and years ahead."
Balsera is the founder and managing partner of Balsera Communications, a public relations firm in Coral Gables. Prior to founding his company, he worked for the Miami-Dade County Mayor's Office handling intergovernmental relations.
Advancing Diplomacy
"I am proud and humbled by the faith that the President has in me," Balsera said. "I look forward to the opportunity to help our country advance its foreign policy objectives through an effective public diplomacy approach."
In 2008, Balsera worked with the Obama-Biden Transition Team as part of the agency review panel for the Federal Communications Commission. He currently serves as national co-chair of the Democratic National Committee's Hispanic Leadership Council.
Balsera was elected to the Miami Dade College Alumni Hall of Fame in 2010.

— AMS
More Alumni News Articles