---
Academics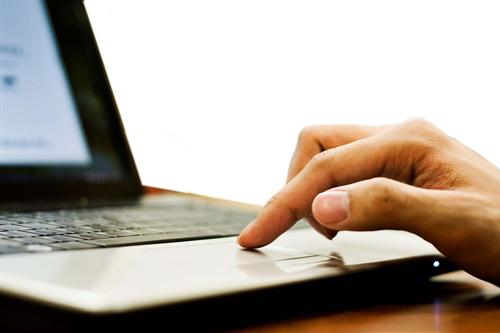 Virtual College Expands Its Web
Embracing its mission to make education accessible and affordable to its diverse student body, Miami Dade College continues to expand course offerings available through its online Virtual College, which now boasts more than 45,000 course credits available each term via the Web.
With more than 200 different classes offered, MDC enables students to complete Associate in Arts degrees completely online in addition to nine Associate in Science degrees and numerous college credit certificates. The majority of classes needed for the popular Bachelor of Science in Nursing program also are now available online, with plans to add other Bachelor of Applied Science courses in the next year.
Rapid Growth
Enrollment in the Virtual College represents one of the fastest-growing sectors at MDC, and more than 9,000 students are taking online classes this semester. The program has grown steadily in the past decade as students recognize its convenience as a complement to classes offered at MDC's seven campuses.
"Most MDC students taking courses through the Virtual College are also taking face-to-face courses in the same term," said MDC Virtual College Executive Director Ruth Ann Balla. "The online program supports our local students who have very busy schedules due to work and family obligations."
Same Great Faculty
Online courses offer the same information and principles as campus-based classes, and most are taught by full-time faculty from MDC campuses, ensuring that students gain the same competencies as they would from curriculum taught in physical classrooms, Balla said.
"MDC's Virtual College is a wonderful alternative for students who are trying to balance college studies, jobs and family life," she said. "We hope more students continue to take advantage of our distance-learning options and see how beneficial they can be in helping them achieve college completion."
— AMS
More Academics Articles