---
MDC News Bytes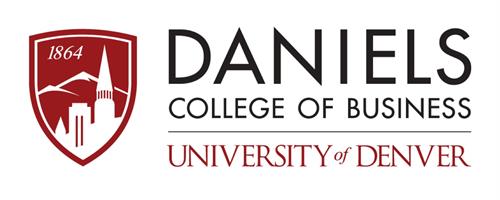 It All Added Up
The numbers aligned for a group of MDC students studying accounting at Homestead and North campuses when they travelled to Colorado this summer to participate in the Accounting Scholars Development Program, offered by the School of Accountancy at the Daniels College of Business at the University of Denver.
Sara Csanalosi, Edgar Avilez, Raúl Santillán, Ana Paredes, and Nicole Simon attended the prestigious residency program designed for community college students in African-American, Latino and Native American communities who are interested in accounting. The program increases awareness of careers in accounting, improves students' financial literacy and provides guidance through the process of transferring to institutions that offer degree programs meeting CPA licensing requirements.
"Students from Miami Dade College are always among those selected to attend," said Dr. Sharon Lassar, professor and director of the Denver-based program. "They are high-performers during the program and afterward. All have continued their accounting studies and all are expected to become successful CPAs."
The selection of three Homestead Campus students is unprecedented.
"Our growth at the Homestead Campus and the quality of our students is the result of our exceptional faculty," said Rafael Saldaña, dean of the School of Business at MDC.
More MDC News Bytes Articles