---
Academics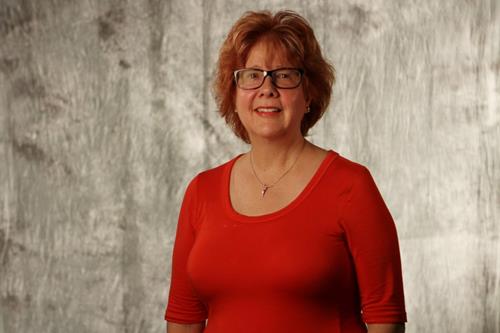 Establishing Order in a Time of Change
What's in a name? If you're a medical coder-biller, nomenclature is everything.
"Different records might say 'heart attack,' 'myocardial infarction' or 'MI,' but they are all referring to the same thing," said Christine Dundas, program coordinator for the medical coder-biller program at MDC. "It's a lot more than just clearing up language. Bill coding takes extensive medical training."
To meet the workforce needs of this growing field, MDC offers a certificate in medical coding that students can use to begin new jobs, upgrade their current skills or build upon existing skills if they wish to pursue an associate degree in health information technology.
"Students study anatomy, physiology, disease processes and medical terminology," Dundas said. "Within the profession, we have to ensure we assign the codes per national and state guidelines."
Sharing her expertise, Dundas recently served on the Certified Coding Specialist (CCS) examination task force of the American Health Information Management Association (AHIMA). At a time of increasing complexity in the health care industry, AHIMA is working to standardize medical records by cutting through the jargon to assign unique, consistent coding for medical disorders and procedures. This information can then be more easily studied, used in research and employed consistently in billing and record keeping systems.
MDC's medical coder program is the only one in South Florida that is certified by AHIMA.
"It's an important time in the  field, with the coding system undergoing its biggest change in 30 years. Many people are coming back to school to keep up with these changes."
More Academics Articles