---
Making Their Mark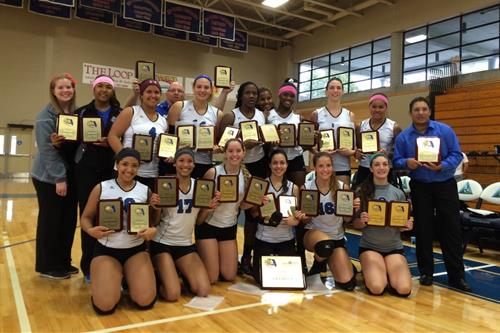 MDC Volleyball Team Nabs Second Place at Nationals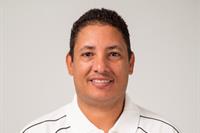 MDC Coach Kiko Benoit was named Southern Conference Coach of the Year.
MDC's women's volleyball team, which won conference and state titles earlier in the season, recently won three straight games at nationals in Casper, Wyo.
It was the MDC volleyball team's first trip to the 16-team national tournament since 2011. They finished in second place for their best showing since 2007.
MDC has a proud history in women's volleyball, winning 42 state titles and eight national championships. The most recent national title came in 2004.
This time around, MDC beat state rival Polk, 3-2; defeated Texas power Tyler, 3-1; and routed Northwest Wyoming, 3-0, before losing to Texas' Blinn, 3-1.
"We had a great season," said MDC Coach Orígines Kiko Benoit, whose team finished with an outstanding 30-4 record.
Benoit has won eight state championship titles, finished national runner-up three times, and holds a coach record of 366-23, a 94 winning percentage. This season, he was named Southern Conference Coach of the Year, FCSAA State/Region Coach of the Year, and AVCA (American Volleyball Coaches
Association) Northeast-Southeast Region Coach of the Year.
— WV
More Making Their Mark Articles