---
MDC News Bytes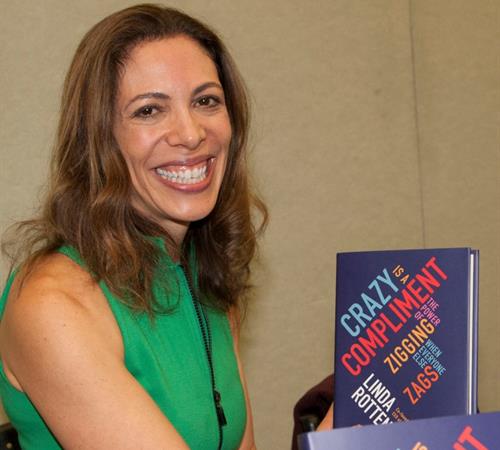 WeXchange Turns Focus to Women Entrepreneurs
Created little more than a year ago, the first-ever regional forum for women entrepreneurs from Latin America and the Caribbean returned to MDC's Wolfson Campus for a second year in a row in the fall. Established by the Multilateral Investment Fund of the Inter-American Development Bank, in collaboration with NXTP Labs, the forum brought together female entrepreneurs, investors and mentors from Latin America and the Caribbean with their counterparts in the United States and Europe.
An impressive roster of speakers participated in the WeXchange forum, which opened with a keynote address by Linda Rottenberg, co-founder and CEO of Endeavor and author of Crazy Is a Compliment: The Power of Zigging When Everyone Else Zags.
A pitch competition enabled businesswomen to share their ideas with judges. All attendees engaged in mentoring and networking. Also partipating in the forum were representatives from the IDEA Center, a new entrepreneurship hub at Miami Dade College that serves as a co-curricular engine of innovation and idea development.
More MDC News Bytes Articles