---
MDC News Bytes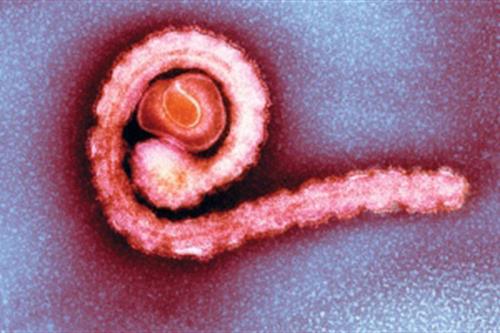 MDC Helps the Region Understand Ebola
Quick to react when the threat of the Ebola virus began spreading across the globe, Medical Campus' Benjamín León School of Nursing held a panel discussion in the fall on the ethical challenges of the virus. The forum was part of the School's ongoing series about important healthcare issues.
Panelists included Dr. Ray Moseley, first president of the Florida Bioethics Network, and Barbara Russell, director of infection control services and vice chair of the Emergency Operations Council at Baptist Health System Florida. They addressed how to best deal with this widespread disease as well as the ethical implications of carrying out proper medical procedures.
Those participating in the free event earned valuable MDC Continuing Education credit.
More MDC News Bytes Articles