---
Academics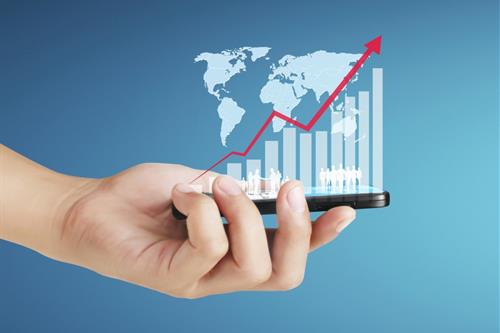 New Online Bachelor's Programs Will Meet Region's Needs
As part of its ongoing work to fulfill the needs of the community throughout South Florida and to make higher education a reality for as many area citizens as possible, Miami Dade College is about to unveil an exciting new group of bachelor's degrees that can be completed online.
Beginning in the spring of 2016, four new online degree programs will be open for enrollment: a Bachelor of Applied Science in Supply Chain Management, a Bachelor of Applied Science in Supervision and Management, a Bachelor of Applied Science in Public Safety Management and a Bachelor of Science in Information Systems Technology. The curricula are currently awaiting approval by the Southern Association of Colleges and Schools, which is anticipated shortly.
Each of the degree programs was selected in part because of the demand for qualified employees in the sector. Supply chain management has been cited by U.S. News & World Report in its "Best Jobs of the Future" issue. The supervision and management degree is flexible and leads to a variety of promising career paths. The public safety management degree offered by MDC's nationally recognized School of Justice includes 10 different tracks and can prepare students for the state officer certification exam. Meanwhile, the degree in information systems technology is applicable to almost any industry in which data needs grow daily. In addition, it is an excellent stepping stone to an MBA for students who decide to continue their education at the graduate level.
The fully online degrees bring the baccalaureate within reach for students who might otherwise find it difficult to attend college due to employment or family obligations.
"There are also around two million Floridians who have some college credit, but for many reasons have not completed their degrees," said Jeffrey Larson, executive director of MDC's Virtual College. "We want to provide a viable option for them."
More Academics Articles