---
Academics
A Champion of Service Learning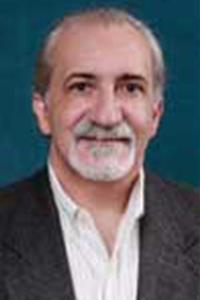 Professor José Guntin
Florida Campus Compact (FL/CC) recently presented MDC Professor José Guntin with the 2014 Engaged Scholarship Faculty Award. Since he joined MDC full time in 2010 teaching psychology at Kendall Campus, Guntin has had more than 1,200 of his students participate in service learning, contributing nearly 17,300 hours to the community.
"I truly believe this is the future of education," Guntin said. "Service learning breaks down the wall of the classroom and allows students the opportunity to practice their skills and see learned concepts at work in the real world."
Guntin's students have participated in community projects related to mangrove reclamation and other sustainability issues, as well as homelessness and suicide prevention.
More Academics Articles