---
Academics
A Leader in Developmental Education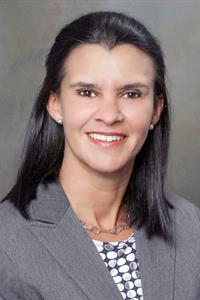 Professor Alina Coronel
The Florida College System recently recognized Miami Dade College Mathematics Professor Alina Coronel with the Outstanding Faculty Award, which honors innovation and excellence in response to developmental education reform in the state of Florida.
Coronel, who has taught at Kendall Campus for eight years, was nominated for the award for her contributions to student achievement by integrating, with her colleagues, best practices in academic advising.
Coronel has spearheaded collegewide efforts toward the planning, implementation and evaluation of the MDC developmental education curriculum. This work has resulted in the creation and adoption of online modules for course competencies, content and supplemental auxiliary support for more than 200 videos that have been created collaboratively with other faculty at Miami Dade College.
More Academics Articles