---
MDC News Bytes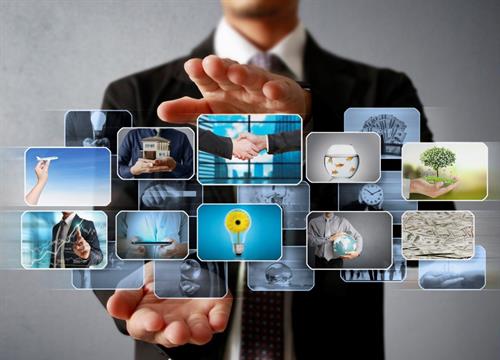 Virtual College Earns National Acclaim
Striving for new ways to meet students' educational needs, MDC's Virtual College once again has been recognized for exceptional online course design by the prestigious U.S. Distance Learning Association.
Senior Instructional Designer Alexandre Strzyzewski and Professor Ruth S. Barrow were presented with the Silver Award in the category of Best Practices for Excellence in Distance Learning Teaching for their work on an introductory course that serves students in degree programs including Hospitality Management, Marketing Management, and Supervision and Management.
The course redesign has enhanced the learning experience with engaging new features, including interactive presentations, animated overviews and case analyses, games, videos and more. These new elements will be used for all new MDC online course developments beginning fall 2015.
"This recognition exemplifies the spirit of innovation and excellence that is present throughout Miami Dade College," said Dr. José A. Vicente, president of Wolfson Campus, where the acclaimed Virtual College is based. "The faculty and staff at MDC are always looking for ways to enhance the student experience."
Boasting an enrollment of nearly 24,000 students, MDC's Virtual College offers an extensive catalog of certificate and degree programs.
More MDC News Bytes Articles