---
MDC News Bytes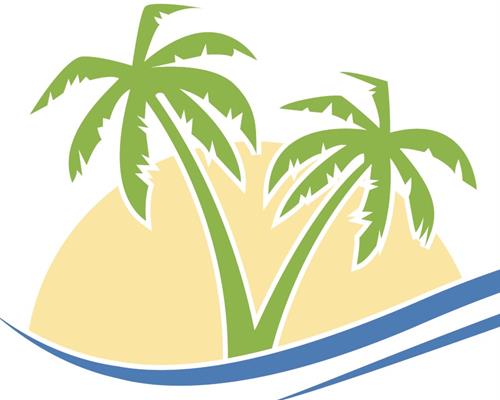 Summer Film Fest Highlights Miami History
MDC will host an exciting Welcome to Miami Summer Film Festival featuring movies filmed in South Florida shown on a rotating basis at all MDC campuses now through July 23.

Presented by the Learning Resources Department, the films will be supplemented by historic clips from the College's Lynn and Louis Wolfson II Florida Moving Image Archives. The Archives' will feature "Location: Miami," a series of short videos based on unique, historic films and videos of Miami with a focus on filmmaking in South Florida.

This is the second summer film festival hosted by MDC. Last year's festival, which commemorated Shakespeare's 450th birthday, garnered citywide attention.

A schedule of this year's events can be found on the MDC Learning Resources Facebook page in the Events section.
More MDC News Bytes Articles