---
Features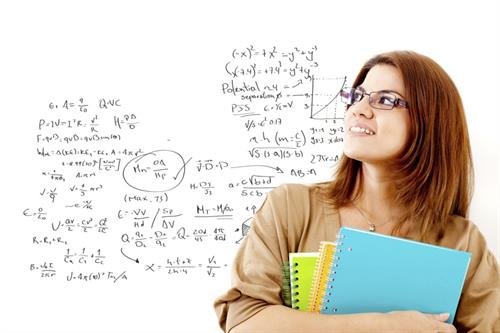 Grants Accelerate Academic Excellence
In an era marked by limited state funding for higher education, Miami Dade College perseveres to fulfill its mission of making quality education accessible to all who seek it thanks to significant grants that recognize and reward its endeavors.
Nearly $13 million in grants were awarded to MDC in October to support STEM programs and groundbreaking approaches in student support and instruction. Hialeah, InterAmerican, Kendall and Wolfson campuses won a combined $10 million in Title V grants, and the College was awarded close to $3 million from First in the World to drive innovation in higher education.
Winning Initiatives
With the Title V funds, Hialeah Campus is implementing a Science Student Access and Success (SSAS) project that will establish a professional development institute to design, develop and deploy high-impact teaching practices in math and science.
MDC's InterAmerican Campus is establishing the Institute of Teaching and Learning to train faculty in research-based, student-centered pedagogies known to improve academic success for diverse student populations.
Kendall Campus is launching STEM Talent Opportunity Priority (STEM TOP) to enhance peer-led tutoring, undergraduate research and STEM student engagement.
Wolfson Campus is instituting Accelerate, Retain, Complete with Opportunities and Support (ARCOS) to serve 600 students in STEM disciplines in an ever-growing effort to boost retention, progression and completion rates among low-income students.
Standing Out From the Crowd
MDC was one of only 17 colleges and universities selected nationwide to receive the First in the World grant, which supports the drive for innovation by increasing completion of mathematics courses among underrepresented and low-income students.
"We are grateful for these critical grants that also serve as affirmation of the innovative things MDC is championing in our community," said MDC President Dr. Eduardo J. Padrón. "This funding expands our reach in a region that desperately needs more educational opportunities."
— MR
More Features Articles