---
MDC News Bytes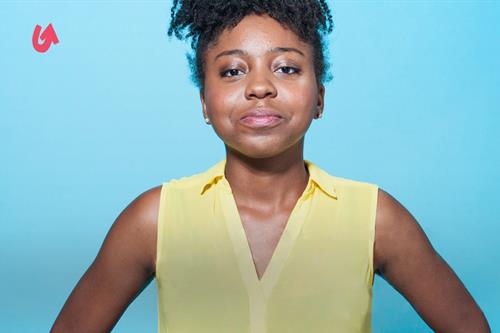 A College Education for All
As a leading example in its commitment to make higher education accessible to all, Miami Dade College is the ideal host for roundtable discussions this fall in support of the College Promise Campaign (CPC), a national initiative to make two years of community college education tuition-free for students.
"Opportunity truly pulses through MDC's core," said MDC President and CPC Board Member Dr. Eduardo J. Padrón. "The tuition-free programs we have implemented thus far have made great progress for students in accessibility, affordability and completion, but we need to do more. That is exactly what the America's College Promise is aiming to accomplish: ensure tuition-free college for students who have demonstrated academic success." 
MDC has long offered free tuition for dedicated students through its renowned Honors College launched in 2002 and the American Dream Scholarship launched in 2011.
With the knowledge that, in the next 10 years, six out of 10 jobs will require a higher credential than a high school education, the CPC was created as a national, nonpartisan, state-led higher education initiative.
To accomplish its goal of two years of tuition-free college, the CPC will launch Heads Up America, a national public awareness campaign that promotes access and emphasizes college completion. Learn more at headsupamerica.us.
More MDC News Bytes Articles