---
MDC News Bytes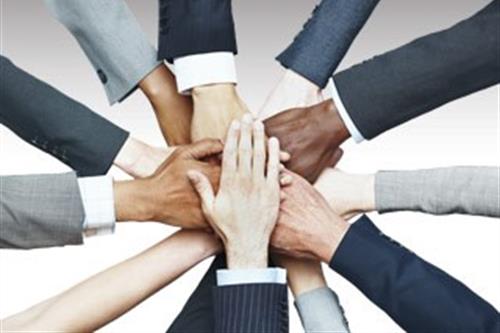 Walking the Talk
Already well-known as a champion of diversity for awarding the most associate degrees to minorities in the country, Miami Dade College has a faculty and staff profile that mirrors the community it serves.
Across the College's eight campuses, 80 percent of the MDC workforce reflects minority groups: 56 percent Hispanic, 20 percent black non-
Hispanic, 3 percent Asian non-Hispanic and 1 percent who are of two or more races or unknown.
Additionally, women outnumber men in all occupational areas, constituting 57 percent of administration and 53 percent of faculty.
— MR
More MDC News Bytes Articles