---
MDC News Bytes
Models of Teaching Excellence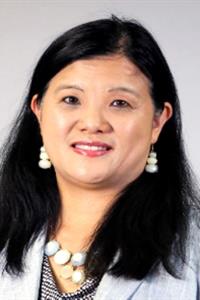 Daisy Su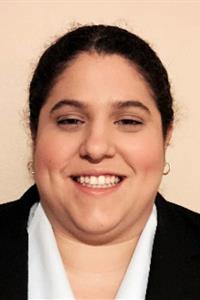 Emma Curtis
MDC alumnae Daisy Su and Emma Curtis recently were named Rookie Teachers of the Year at their schools. Both are graduates of MDC's acclaimed School of Education's Educator Preparation Institute (EPI).  
Su is a music teacher at Sunset Elementary School. Curtis teaches chemistry and advanced placement chemistry at Coral Reef High School.
EPI has been ranked No. 1 in the state by the State of Florida Bureau of Educator Recruitment, Development and Retention for positively impacting learning. To date, nearly 500 students have completed the program, and most now teach in Miami-Dade County Public Schools.
The EPI is housed in the School of Education's Center for Professional
Development, which also offers teacher certification and recertification courses, and endorsements in English for Speakers of Other Languages (ESOL), gifted, prekindergarten disabilities and autism spectrum disorders. Data-Driven Instruction Change, Conflict Resolution and Introduction to Brain-Based Teaching are among the innovative recertification courses.
More MDC News Bytes Articles