COVERSTORY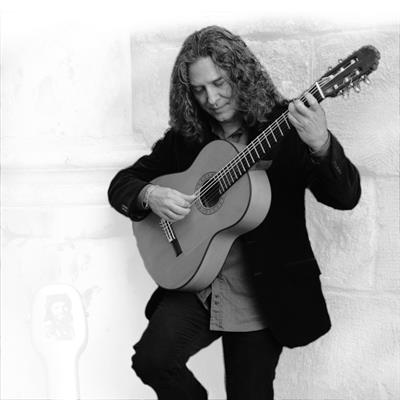 MDC brings a plethora of cultural experiences to South Florida in a lively fall arts season.
Standing: U.S. Congressmen Mario Díaz-Balart and John Mica, and U.S. Congresswoman Frederica Wilson. Seated: Norman Dong, Public Buildings Service Commissioner for the U.S. General Services Administration, and President Padrón at conveyance of the David W. Dyer Building at MDC.
President Padrón and former Mexican President Vicente Fox.
President Padrón and U.S. Secretary of Housing and Urban Development Julián Castro.
President Padrón and Maotian Fang, minister counsellor of China's Embassy in the U.S.
President Padrón with Laurent Lamothe, former prime minister of the Republic of Haiti.
FEATURES