---
MDC News Bytes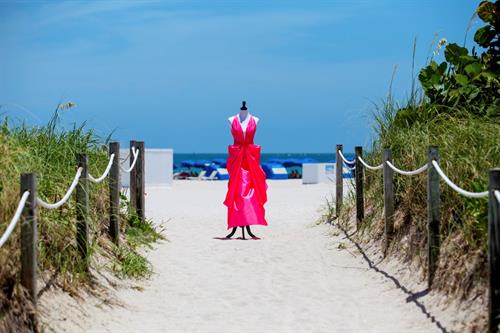 Forum Weaves Fashion and Entrepreneurship
MDC will host an exclusive forum on fashion, commerce and culture next month on the heels of the grand opening of its new Miami Fashion Institute.
As part of the inaugural Innovation 2017 – Passport to Success event, a panel of fashion experts and trendsetters in the luxury brands and creative arts industries will explore topics including fashion entrepreneurship; the importance of business relationships when building and monetizing a brand; and targeted opportunities in Miami, Latin America and the Caribbean.
The evening will be capped off with a presentation by featured speaker Carl Schramm, a renowned professor, author, investor and former president of the Kauffman Foundation who has been dubbed the "Evangelist of Entrepreneurship" by The Economist.
— AMS
More MDC News Bytes Articles