---
Academics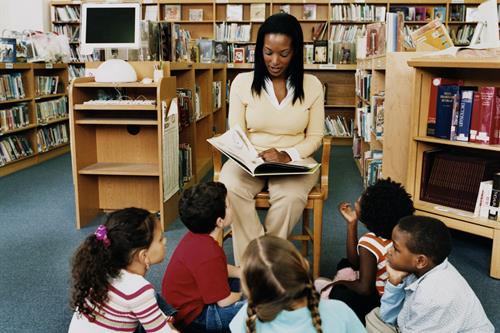 Filling the Ranks
The national teacher shortage is preventing schools across the country from filling critical positions in their classrooms, and Miami is no exception. Miami-Dade County Public Schools (M-DCPS) began the academic year with numerous vacancies and forecasts continuing problems filling positions in coming years.
MDC is doing its part to resolve the shortage locally with initiatives streamlining the process of getting highly qualified teachers into area classrooms.
"We have strong bonds with the Miami-Dade County public school district," said Dr. Susan Neimand, director of the School of Education at MDC. "Most of our graduates intern for their final semester at a Miami-Dade school or program, creating relationships there that lead to job offers."
Getting good students interested in the profession early is another strategy to address teacher shortages, Neimand explained.
"We just opened a new teaching academy at Miami Springs Senior High School that will help create a steady pipeline of students to come into our program," Neimand said.
The teaching academy will admit qualified students as early as ninth grade. As juniors, the high school students dual-enroll at MDC and begin taking college-level courses that fulfill education program prerequisites.
Other local high schools have reached out to the School of Education to establish teaching academies. In addition, M-DCPS has turned to MDC for job fairs.
"The result is that many of our students are already under contract to teach at a Miami-Dade public school prior to graduation," Neimand said. "We are being very proactive in addressing this critical problem."
More Academics Articles