---
Powerful Partnerships
Inspiring Millennials at the Polls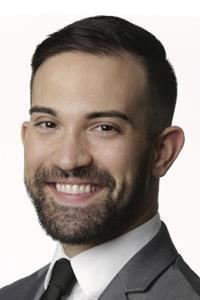 Reny Dias Arango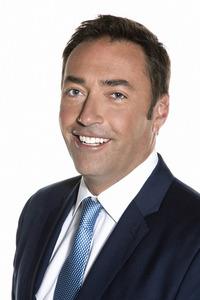 Peter Blacker
Today, millennials outpace Baby Boomers as the largest generation within the U.S. electorate. This means the generation that created Uber, Facebook, Change.org and countless other disruptive technologies is poised to reshape politics in the United States and abroad.
To better understand this generation's impact, The Idea Center at Miami Dade College teamed with NBCUniversal and Telemundo in hosting Innovation M, a groundbreaking, monthlong initiative for all generations interested in learning about millennials in the "next America."
During Innovation M, entrepreneurs, educators and innovators met to discuss leadership, media and social innovation in the millennial age.
Distinguished participants included keynote speaker Peter Blacker, executive VP of digital media and emerging businesses at NBCUniversal; Reny Dias Arango, vice president of insights and consumer intelligence at NBCUniversal; Nuria Santamaria Wolfe, a digital media and tech strategist who leads Twitter's multicultural efforts in the U.S.; and Telemundo correspondent Vanessa Hauc.
Innovation M also offered experiential learning and concluded with a grassroots community challenge designed to tackle topics on major barriers in getting to the polls – exploring ideas that cross cultures, income levels and neighborhoods.
— AMS
More Powerful Partnerships Articles