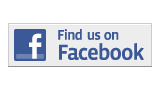 ---
Sports
The MDC Sharks basketball team is looking to extend their season into March with their impressive play.
Don Soldinger, brings his coaching skills from the University of Miami's field to MDC's teams.
MDC's softball team will play to keep their national title for a second year in a row, with help from returning players.
---