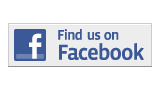 ---
Sports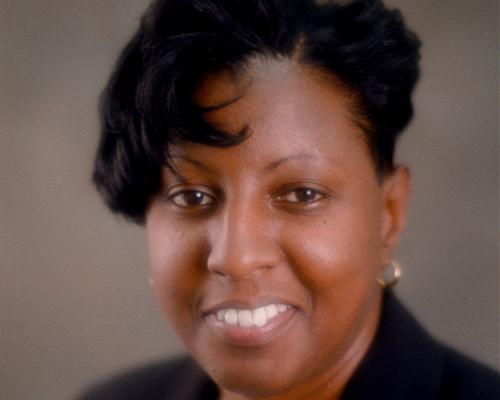 Coach Summons Garnering National Recognition
By Richard Gomez
richard.gomez006@mymdc.net
Susan Summons added another honor to her distinguished women's basketball coaching career.
The National Consortium for Academics and Sports (NCAS), nominated the Lady Sharks coach for the Giant National Steps Award in the category of coach.
The award is offered to top educators and sports professionals who helped make an impact in students' lives.
Summons said it's an honor to be among the top-12 winning coaches in the U.S., with more than 400 wins, but what matters to her more is the positive impact she makes on her students through sports.
"Honors like this are things that happen as you continue to go for the real goal, which is to touch lives of people, students and youth using sports and education," Summons said.
This is Summons fourth time being nominated for the award. She has made it as a finalist three times.
Summons started coaching at Miami Dade College in 1986, and made it to the state championship that year.
She was also nominated for the National Junior Community College Athletic Association Hall of Fame but fell short of becoming part of the induction class.
More Sports Articles
---