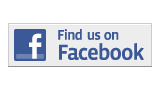 ---
Forum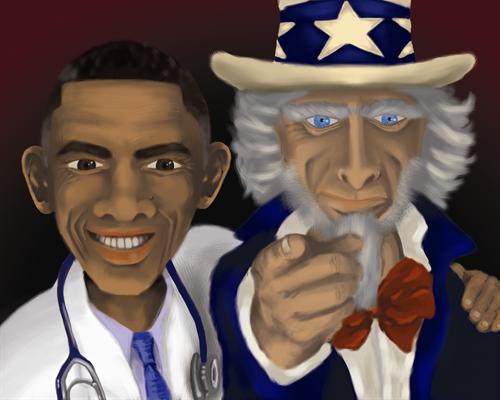 Obamacare: Pay For It Or Pay The Tax
By Jose Mejia
jose.mejia009@mymdc.net
The Supreme Court ruling on Obamacare  was just a play on words that when clearly defined means: you pay or you pay.
Officially known as the Patient Protection and Affordable Care Act, "ObamaCare" is a law signed by President Barack Obama on March 2010 that requires Americans to have health care coverage or pay a penalty.
Can someone please tell me that this isn't a sign of our rights being infringed?
Many states filed cases in courts challenging this law, but on June 28, the Supreme Court thought otherwise when they ruled it constitutional.
I'm sure you're asking yourself; what's wrong with Healthcare for all Americans? For starters, forcing it upon Americans or forcing them to pay a hefty tax for declining is an assault on our liberty.
That's socialism.
"[The Obamacare ruling] is the largest tax in the history of the world, [and it] is going to be paid by the uninsured, the very people Obama is supposed to help,"said conservative radio talk show host Rush Limbaugh.
According to the Supreme Court, Congress has the power to levy a tax and they clearly stated in their ruling that they will exercise that power.
With this law completely in effect in 2014, there will be an annual tax of $95 or up to 1 percent of income, whichever is greater, on individuals who do not have insurance; this tax will rise to a minimum of $695 or a staggering 2.5 percent of income in 2016.
According to the  Patient Protection and Affordable Care Act income from self-employment and wages of single individuals in excess of $200,000 annually will also be subject to an additional tax of .09 percent and the costs of health care will rise thanks to $47 billion in new taxes on both drug companies and medical device makers.
Let's not forget that there will still be millions of Americans who will remain uninsured even after the government coerces 18 million uninsured Americans to go on Medicaid.
New taxes, penalties, and fees will also bring about the loss of 800,000 American jobs, according to the Congressional Budget Office.
Does this really help the rising rate of unemployment? I don't think so.
One can't help but ask themselves, what happened to the very principles this country was founded on?  Principles such as the protection of human liberty by preserving such things as property rights, the right of the individual to enjoy the fruits of his own labor, limited government, free markets, the right to choose whether you want to pay for health insurance without having to be taxed for not purchasing it?
President Obama should read the Declaration of Independence and the Bill of Rights because all of these principles are clearly addressed in both of them.
Is this truly a win for the American People and a great way toward reforming our health care system or is this one step closer to borderline socialism?

More Forum Articles
---