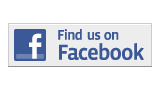 ---
Sports
Giuliana Ballarin was the manager for the Lady Sharks last year because she did not have a high school diploma but will finally get on the volleyball court after obtaining a GED.
The Sharks are excited to start this season with new players and returning players in hopes to win it all.
Coach Stephen Cowherd looking for two to three walk-ons.
---