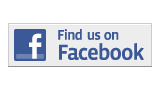 ---
News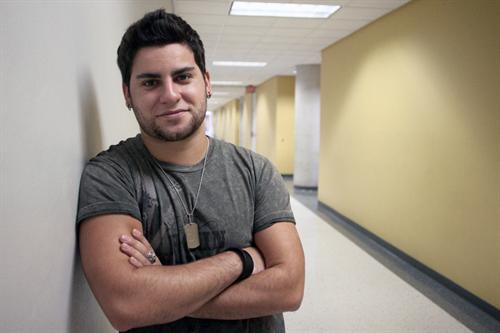 Serrapio Calls Facebook Obama Threat 'Funny'
By Karla Barrios
maria.barrios011@mymdc.net
The Miami Dade College student who was sentenced to three years probation for threatening to kill President Barack Obama on Facebook told The Reporter in a recent interview that he thought the ordeal was humorous.
"It wasn't funny to everyone in my family," Joaquin Amador Serrapio Jr. said. "But it was pretty funny to me and my friends."
However, Serrapio, 21, took a far more remorseful tone in a guest column he submitted to The Reporter. 
"I admittedly made the biggest mistake of my life," Serrapio said at the start of the column. "A mistake, I now hope young people can learn from."
Serrapio, who was also sentenced to complete 250 hours of community service and four months of home confinement on  Aug. 22 by U.S. District Judge Marcia G. Cooke, has been allowed to return to school for the fall semester, according to Juan Mendieta, director of communications at MDC.
Until his criminal case was resolved, Serrapio had not been allowed to register for classes at the College, according to Serrapio's attorney Alan Ross. 
Serrapio,  who fronts a rock group called The J. Valor Band,  is currently taking three classes this semester.
"I'm ecstatic," said Serrapio, "all I need are three classes and I'm done."
In order to go to school he must wear an electronic monitor as part of his four month confinement. During this time he can only leave his home to attend school, for medical emergencies, church or legal matters.
"They can't imprison me in my own house," Serrapio said. "I've been living here since 1998."
As part of his community service Serrapio was encouraged to speak to high school and college students about the dangers of posting threats on the Internet.
"A lot of good has come out of this, even for my music," Serrapio said. "The same week I got out of jail, which was February 27,  I had a show that Saturday and a lot of people showed up to see the kid who threatened to kill the president."
The troubles started for Serrapio when he posted threatening messages toward Obama using the "Jay Valor" page on Facebook when Obama visited the University of Miami to deliver a speech.
In the first post on Feb. 21, Serrapio wrote: "Who wants to help me assassinate Obummer while hes at UM this week?"
Then on Feb. 23, the day of Obama's visit, the Secret Service said Serrapio posted a second threat.
"If anyones going to UM to see Obama today, get ur phones out and record. Cause at any moment im gonna put a bullet through his head and u don't wanna miss that! Youtube!" the message said.
Serrapio's column expressed a different sentiment.
"I hope young people understand words are not just words anymore," Serrapio said. "If anyone can learn a lesson from my experience, I hope they understand they should not use social media to post negative comments, threatening words, or compromising pictures. In today's world, posts are available for the world to see and your words and/or your pictures will follow you for the rest of your life."
More News Articles
---