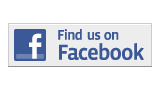 ---
Forum
In a Republican Party election strategy, several states have passed legislation requiring voters to show picture ID in order to cast their ballot.
Falsely labeled as an aggressive breed, pit bulls will continue to be illegal in Miami Dade County.

Even with student loan rate extension, the bill is only a band-aid on trillion dollar student debt problem.
---