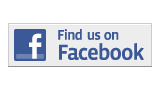 ---
News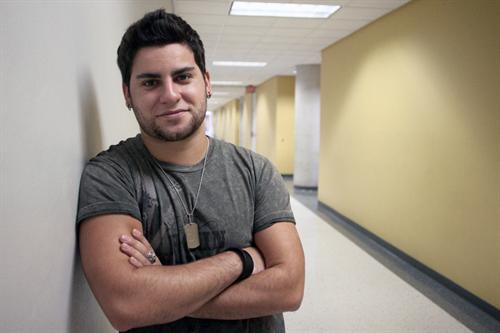 Serrapio Appealing Judge's Decision
By Jonathan Muñoz
Jonathan.munoz004@mymdc.net
Joaquin Amador Serrapio Jr. is appealing a United States District judge's order that modified the conditions of his probation to include 45 days in a halfway house and one year of house arrest.
On Aug. 22, U.S. District Judge Marcia G. Cooke sentenced Serrapio to three years probation, 250 hours of community service and four months of home confinement with an ankle monitor for threatening President Barack Obama on Facebook.
Shortly after the sentencing, Serrapio, a music business major at Kendall Campus, was quoted in the Sept. 11 issue of The Reporter saying the ordeal was funny: "It wasn't funny to everyone in my family, but it was pretty funny to me and my friends."
After reading the article, Cooke modified Serrapio's probation, saying in court: "In the interview, he was speaking from the heart and shooting from the hip. He showed how he truly feels."
Serrapio's attorney Alan Ross argued during the Sept. 18 hearing that his client's comments were taken out of context and that he had no idea he was being interviewed for an article.
"He thought this story was going to be the only one going on the front page," said Ross said in court. "It is a betrayal of huge magnitude. Not through any fault of his own."
Ross had no specific comments concerning the appeal.
"We filed," Ross said. "It's a process."
Ross said the quickest the appeal might be heard is in a couple of months.
The trouble started for Serrapio when he posted threatening messages toward Obama using the "Jay Valor" page, his band's fan page, on Facebook when Obama visited the University of Miami to deliver a speech.
In the first post on Feb. 21, Serrapio wrote: "Who wants to help me assassinate Obummer while hes at UM this week?"
Then on Feb. 23, the day of Obama's visit, the Secret Service said Serrapio posted a second threat.
"If anyones going to UM to see Obama today, get ur phones out and record. Cause at any moment im gonna put a bullet through his head and u don't wanna miss that! Youtube!" the post read.
More News Articles
---