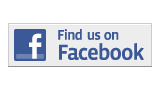 ---
Sports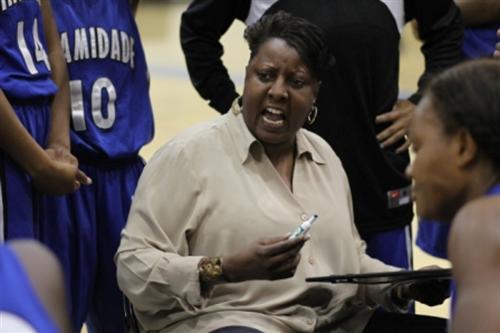 Lady Sharks Start Season 0-3
By Frank Coto
frank.coto001@mymdc.net
The Lady Sharks were hoping the 2012 season would usher in a new era of Miami Dade College women's basketball, but the women struggled coming out of the gate.
The Lady Sharks kicked off the year at the Santa Fe Classic in Gainesville, Fla. with back-to-back losses in the tournament. They fell short in both games losing by identical scores. The Lady Sharks dropped their first game 63-75 to IMG Academy (4-1) on Nov. 2 and then lost to Santa Fe College (3-0) the following day.
Sierra Lark led the Lady Sharks with 13 points and 13 rebounds in the loss to IMG and Jasmin Burger chipped in with 12 points.
Adenike Dawodu led the Lady Sharks with 15 points against Sante Fe, Lark had 13 points and 18 rebounds and Vernessa Hinnant had six steals.
Susan Summons, the Lady Sharks head coach, said her team needs to play more physical and shoot better from the field in order to gain their first win.
"Being more physical will be key to our success this season, and we were not physical enough at the Classic," said Summons of her team's performance in Gainesville. "Twenty percent shooting from the field is unacceptable. We took 85 shots in our first game and 90 in our second and in both we shot for 20 percent from the field."
The Lady Sharks' fortune didn't change when at home.
During the Nov. 6 home opener against Daytona State College at Kendall Campus, the Lady Sharks (0-3) lost 75-60.
The Lady Sharks trailed most of the game and could only cut down the lead to nine points with under five minutes left in when they went on 7-2 run. But the comeback would be short-lived. Coming out of a timeout, the Falcons (2-1) pushed the lead back to double digits with a 6-0 run.
Lark led the Lady Sharks with 20 points and Hinnant added 10 points, six rebounds and four steals.
Lark is hoping the Lady Sharks' fortune changes quickly.
"We are playing the game just to play it. We need to play with more passion and our chemistry needs to come together fast," Lark said. "We will get it together and start rolling."
Adding to the loss, Lark went down with an injury. The 6-foot-2 center, who had a team-high 34 rebounds at the Santa Fe Classic, injured her shoulder in the second half against Daytona.
"As I went up for the rebound my arm was pulled down and that is when I felt a sudden pop," she said.
Lark said she's dealt with injury in the past.
"It's a sublux injury, it has happened to me before. My shoulder pops in and out of place simultaneously, but I feel much better now and I hope to be back soon."
More Sports Articles
---