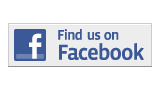 ---
Sports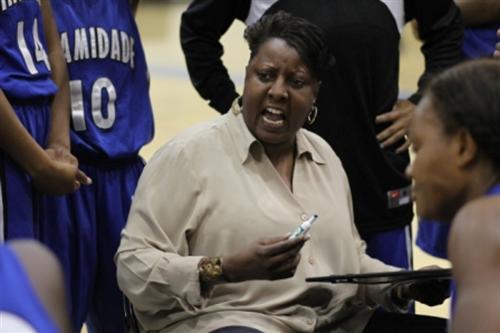 Lady Sharks Struggling
By Frank Coto
frank.coto001@mymdc.net
Wins have been few and far between for the Miami Dade College women's basketball team.
The Lady Sharks have lost four straight games including a 80-53 loss to Florida State College on Nov. 11 and a 75-47 loss to Chipola College on Nov. 20.
These tough losses dropped their record to 1-8 overall and 0-2 in the Southern Conference.
"Sometimes experience is the best teacher of the importance of playing like a team in a team sport," said Lady Sharks head coach Susan Summons.
Their lone victory came against Chattahoochee Community College on Nov. 21 at the Thanksgiving Classic in Tallahassee, Fla. Jasmine Burger led the Lady Sharks with 14 points and Adenike Dawodu and Sierra Lark chipped in 12 points each in the win.
"We got a win and the team is starting to gel and mature as a team and everyone is understanding their role," said Summons.
But despite the win, the Lady Sharks were not able to build on it. They dropped their next game against Tallahassee Community College 66-61 on Nov. 22 at the Tallahassee Thanksgiving Classic. Summons said the Lady Sharks orchestrated a comeback going on a 7-2 run late in the second half. But despite the run, the Lady Sharks still fell short of the victory.
Playing Issues
Lark has been the most consistent player on the team averaging 13 points per game on 26 percent shooting. The 6-foot-2 sophomore center said the team's troubles have been frustrating.
"We ain't hitting shots early in the game," Lark said.
Making shots early in games isn't the only problem the Lady Sharks are struggling with, the team has been badly outrebounded by opponents. Through four games this season, the Lady Sharks have averaged 20.2 rebounds per game while opponents have grabbed 44.2 during. Lark has been the lone player to crash the boards for the Lady Sharks. She is averaging 16.4 rebounds per game. The next closest player to her average is 5-foot-10 forward Vernessa Hinnanant who is averaging 5.5 rebounds per game.
"Sierra Lark has been a great rebounder, the rest of the team has to start crashing the boards and get our transition offense going," Summons said.
The Lady Sharks said they have been working hard to correct their game and are hoping for a better outcome the next time they hit the court.
"We are a work in progress and we are getting better everyday," said point guard Ajee Smith.
Lady Sharks next home game is against Florida State College of Jacksonville on Dec. 5 at Kendall Campus at 5 p.m.
More Sports Articles
---