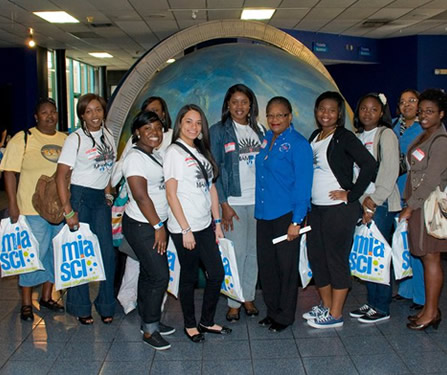 Eligibility Criteria

To be eligible for program services, students must complete a TRIO Student Support Services Program Application and meet established guidelines. A student must provide evidence of U.S. citizenship or resident alien status, low income status, be the first in his/her family to graduate from college, or have a documented disability.

In summary, TRIO Student Support Services is openly available to students who are seeking a college degree (associate, baccalaureate); students must:
Be a U.S. citizen or a permanent resident;
Be accepted for enrollment or currently enrolled at Miami Dade College;
Be first-generation college students (neither parent/legal guardian has graduated from college);
Be economically disadvantaged, limited/low income;
Be a student with a documented disability;
Demonstrate high motivation to successfully complete college course work with plans to transition to upper division studies after graduation from MDC.