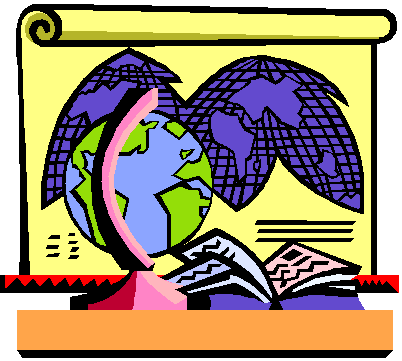 The Career and Transfer Center offers students a variety of career-related services. Students who are undecided about their academic major, careers and goals, or are interested in a planned style systematic investigation of the universities best suited for their needs, should visit the Center.
A variety of resources are available to assist you in the transfer selection process including:
Transfer Day
Mini Fairs
College Catalogs
Career Research Library/Resource Books/Software Programs
Video Tapes
Transfer Scholarship Information
Appointments with Transfer Counselors/Career Specialists
Referrals/Correspondence with Four-Year College/Universities
Transfer Workshops
Vocational Exploration Groups
Career Cluster Workshops
Career Assessments
Monthly University Visitations
Wherever you are now in your career decisions making and transfer planning process, the Career and Transfer Center can help you.
Other Career Links
For more details please contact::
The Campus Career Center is located in room 3108. Building 3 - 1st floor!
Ivonne Danger, Director
Telephone number:
(305)237-3379
Fax number:
(305)237-7897
Email Address:
Isabel Martinez, Career Specialist
Telephone number:
(305)237-3490
Fax number:
(305)237-7897
Email Address: