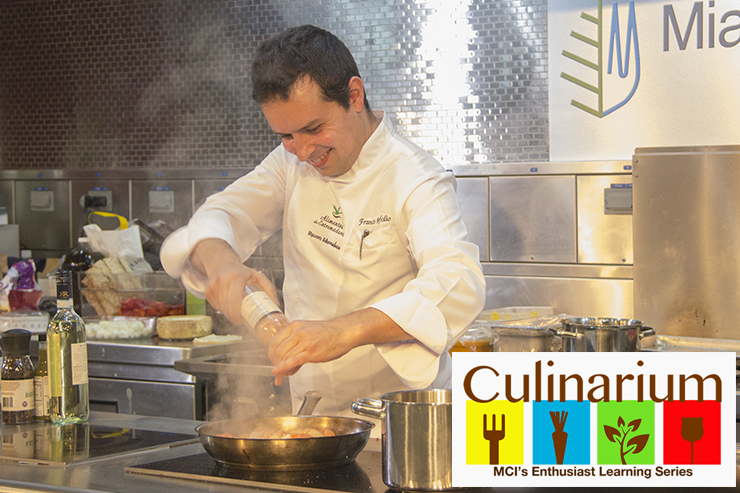 ---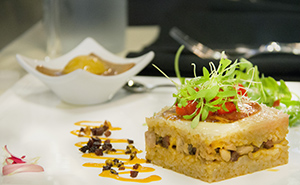 Are you enthusiastic about delicious, healthy, sustainable food and wine?
The Culinarium offers quality food and wine programs for individuals who are passionate about the preparation and enjoyment of exceptional cuisine. Some of the world's best and most cutting-edge chefs, sommeliers and beverage producers will provide entertaining and educational demonstrations for every kind of culinary enthusiast.
Dynamic and inspiring, these participatory classes focus on several areas, including general culinary arts, baking and pastry, wine, health and wellness, and sustainability. Culinarium events will take place at MCI's state-of-the-art food and wine demonstration theater.