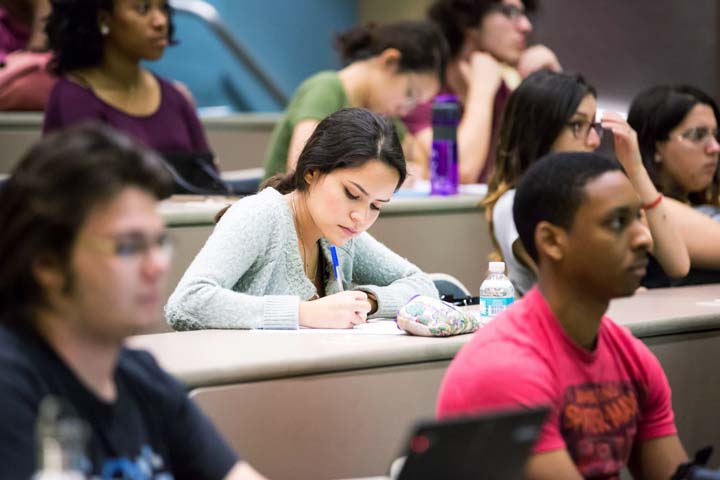 Time-Saving Degree Opportunities
Credit by Examination
Secondary students may earn college credit based on obtaining a specified minimum score on nationally standardized general or subject area examinations. (CLEP).
Dual Enrollment
Dual Enrollment is available to eligible secondary school students who are currently attending accredited Miami-Dade County public or private schools, or home education programs, and are interested in taking post-secondary college courses. Through the dual enrollment program, secondary school students can earn college or vocational credits that will also count towards their high school diplomas, provided they meet program rules and regulations, such as an unweighted 3.0 cumulative GPA and a passing score on the appropriate sections of the ACCUPLACER, PERT, ACT or SAT. 
Career Pathway Programs
These are technical programs of study in high school that integrate academic and career education. Students who complete a technical program of study along with required academic courses and graduate with a high school diploma, may participate in articulated programs that will grant them college credits for the mastery of the technical skills acquired.
Miami Dade College and Miami-Dade County Public Schools have established TECH Prep agreements which identify a well-planned and endorsed course of study showing a pathway to college, creating a meaningful linkage between secondary and post–secondary education. These agreements are in the areas of Early Childhood Education, Allied Health programs, Business, Agribusiness, Landscaping, Computer Technology, and Industrial Education.
Students may receive 6–12 college credits toward an Associate in Science degree.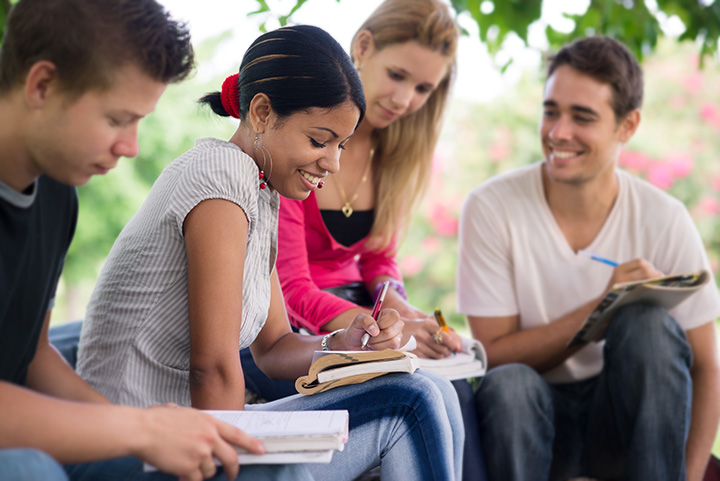 SAS is a nationally recognized collegiate high school of excellence. Students complete their last two years of high school while attending MDC. The opportunity for acceleration and enrichment attracts motivated and academically talented students. SAS takes pride in its family-like environment, small school setting, and focus on a quality education.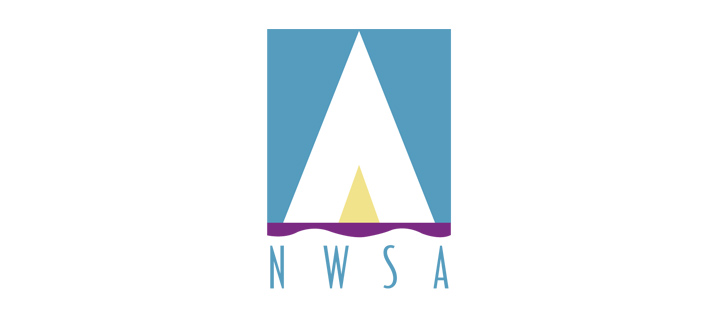 NWSA is Florida's premier center of excellence in the visual and performing arts. NWSA offers a solid artistic program headed by some of the finest award winning faculty members recognized world wide. Our programs are cutting-edge, stimulating and rich with the ethnic and cultural diversity that represents artistic trends globally.