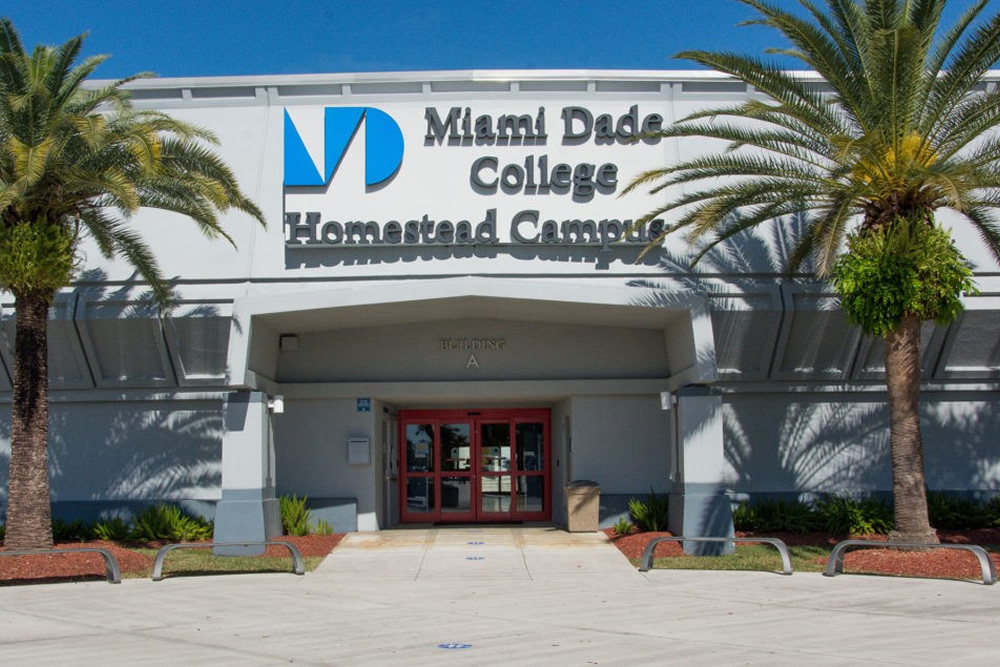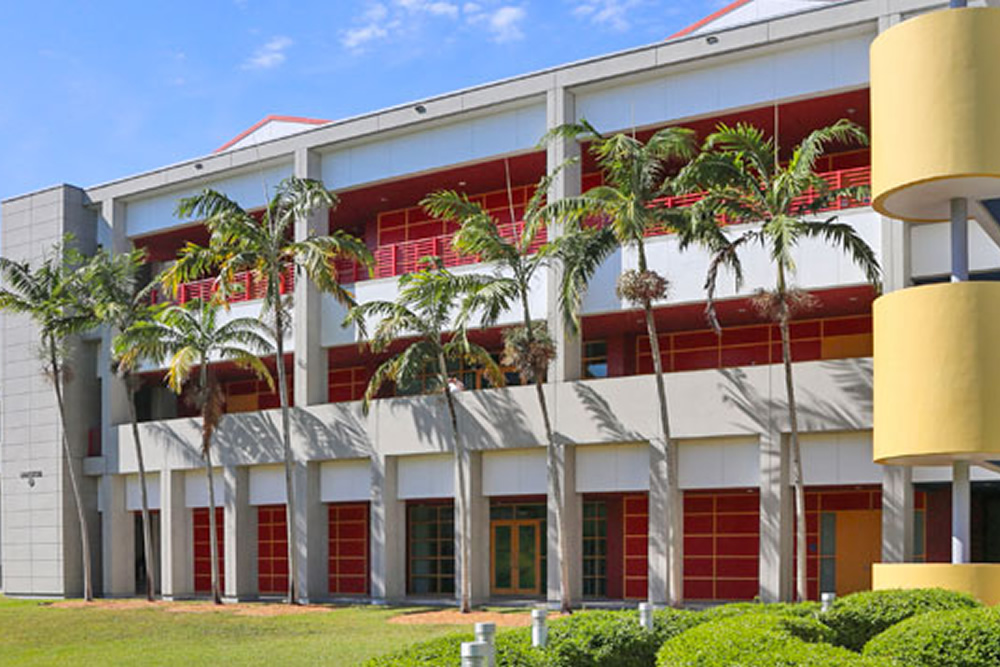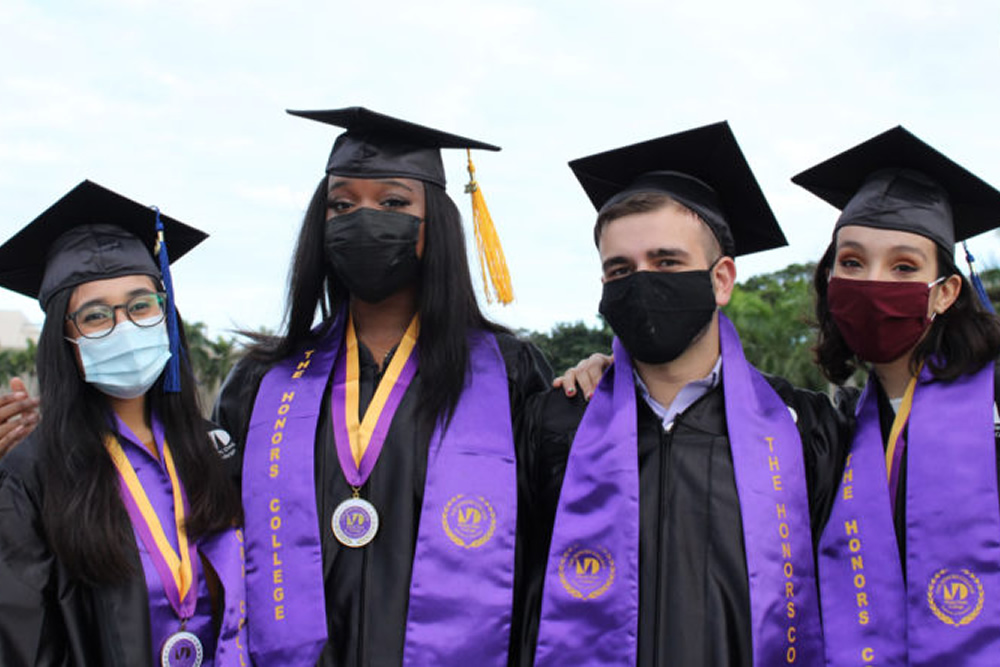 The city of Homestead and surrounding communities are vibrant and growing yet still considered historically underserved areas with 24.6% of the population living in poverty as reported by the U.S Census.  Respectively, at 62.9% and 20.4%, the Hispanic/Latino and Black/African American comprise the largest ethnic/racial groups. Currently, the area's higher-education needs are wholly served by the Miami Dade College Homestead Campus which enrolls about 3,100 students in a semester.
In 2020, 142 students from Homestead and the surrounding communities applied for admission to The Honors College. This number represents a 62% increase in applications over a three-year period and is equal to 11.7% of all applicants in the total pool. After taking a closer look at the application data, The Honors College team identified two major high schools in the South and West areas of Homestead. Further review of the data revealed that the Homestead area contains a population of highly gifted and motivated students who will benefit from the rigorous academic learning community provided by the Honors College cohort model.
Support for Homestead Honors College
Both internal and external support exists for the presence of an Honors College at the Homestead Campus. The Honors College leadership team, along with the Homestead Campus administrative leadership, and the principals of both local Homestead high schools fully endorse the expansion.
Applying to Homestead Honors College
Applications open Thursday, September 1, 2022. To apply, visit the Honors College admissions page.The priority deadline is Friday, January 13, 2023. The final deadline is Wednesday, March 8, 2023.