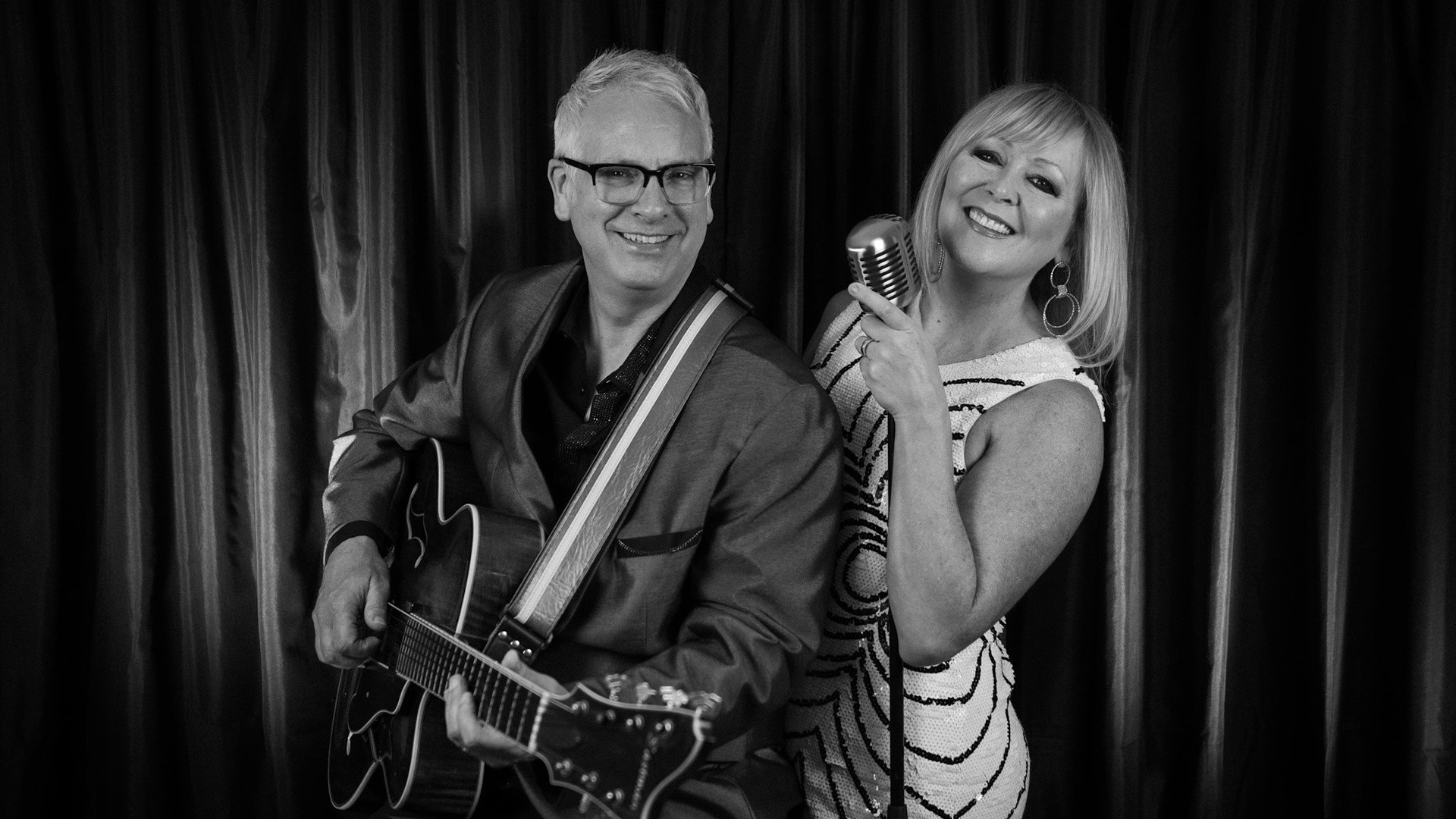 Lindsey Blair
Jazz Guitar
Wednesday, Feb. 19, 2020, Noon
Wolfson Campus Auditorium
300 N.E. Second Ave., Miami, FL 33132
Building 1, Room 1261
Lindsey Blair was born in Indianapolis, Indiana, and first picked up the guitar at age 10. A year later he already had paying gigs. His first band, Blues Underground, formed when he was 13 and drew heavily from the Beatles, Cream, Santana and other mainstream acts from the '60s.
A televised performance by Indianapolis jazz legend Wes Montgomery changed Blair's musical focus. After graduating high school, Blair attended the University of Miami in an era when jazz ruled the city's night scene. Fine-tuning his skills nightly, his performance portfolio includes The Jaco Pastorious Big Band, Ed Calle, 2 Live Crew, Arturo Sandoval and Lee Ann Womac, among others.
Blair was the official guitarist for Sábado Gigante with Don Francisco, and for many years he has collaborated with Gloria and Emilio Estefan, performing with them and the Miami Sound Machine. He was named 2011's "Best Jazz Musician" by the Miami New Times.