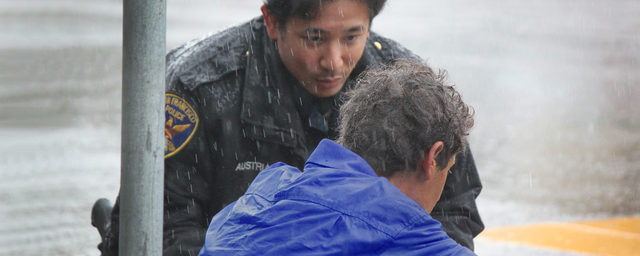 This course is designed to provide law enforcement officers with an understanding of the dynamics of a crisis, effective response strategies and tools for positive management of a crisis event. It should not be confused with and is not a substitute for the specialized Crisis Intervention Team (CIT) course.
Topics Covered:
Crisis Intervention/Negotiation/Resolution
Mental Illness and/or Post-Traumatic Stress Disorder
Substance Abuse
Child/Adolescent Issues
Safety
Police Officer Stress
This training can be applied to Salary Incentive or Mandatory Training.
Instructor(s): Ronald Davis, PhD, RD2 Consulting, LLC.